The Airlift by Fido Pro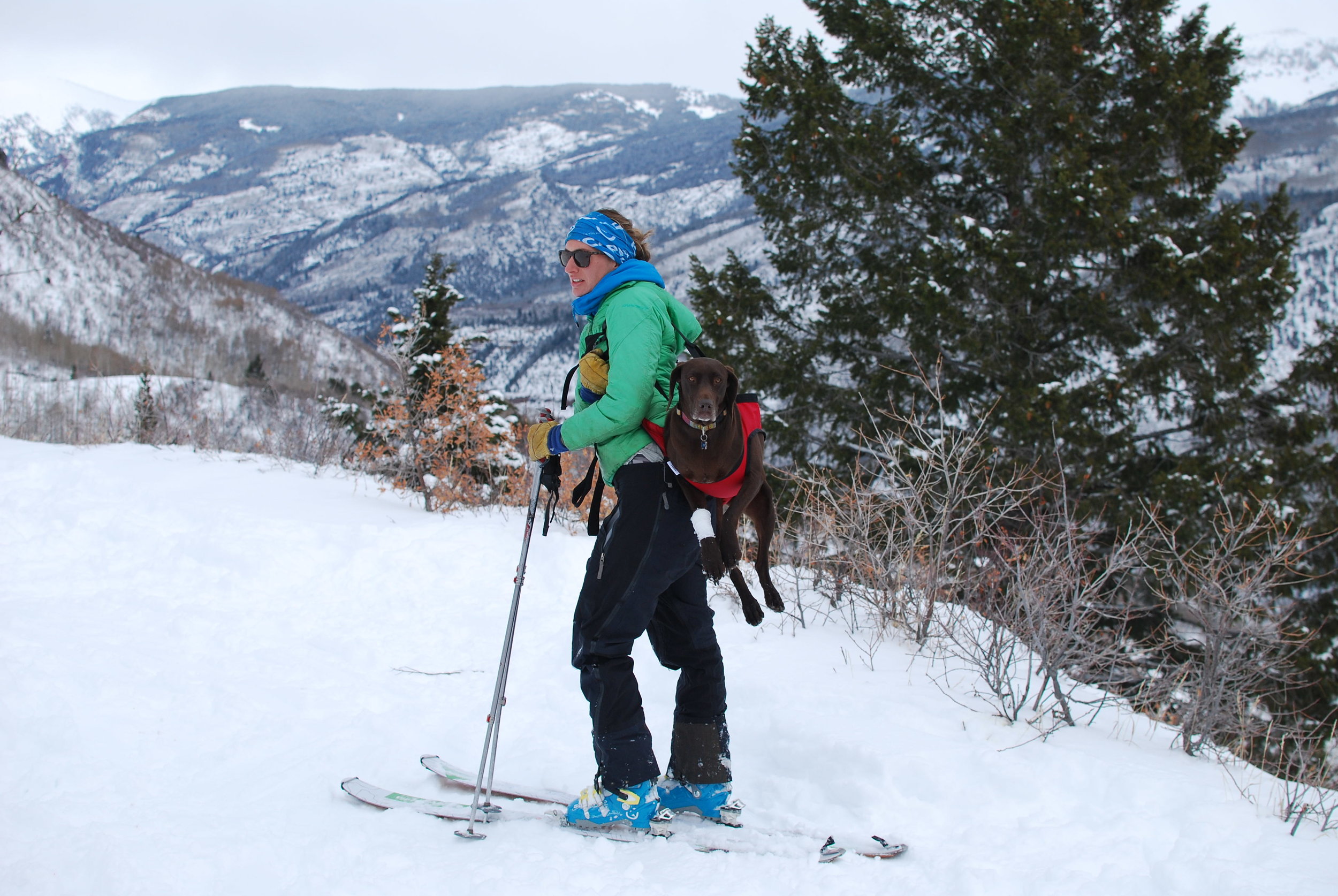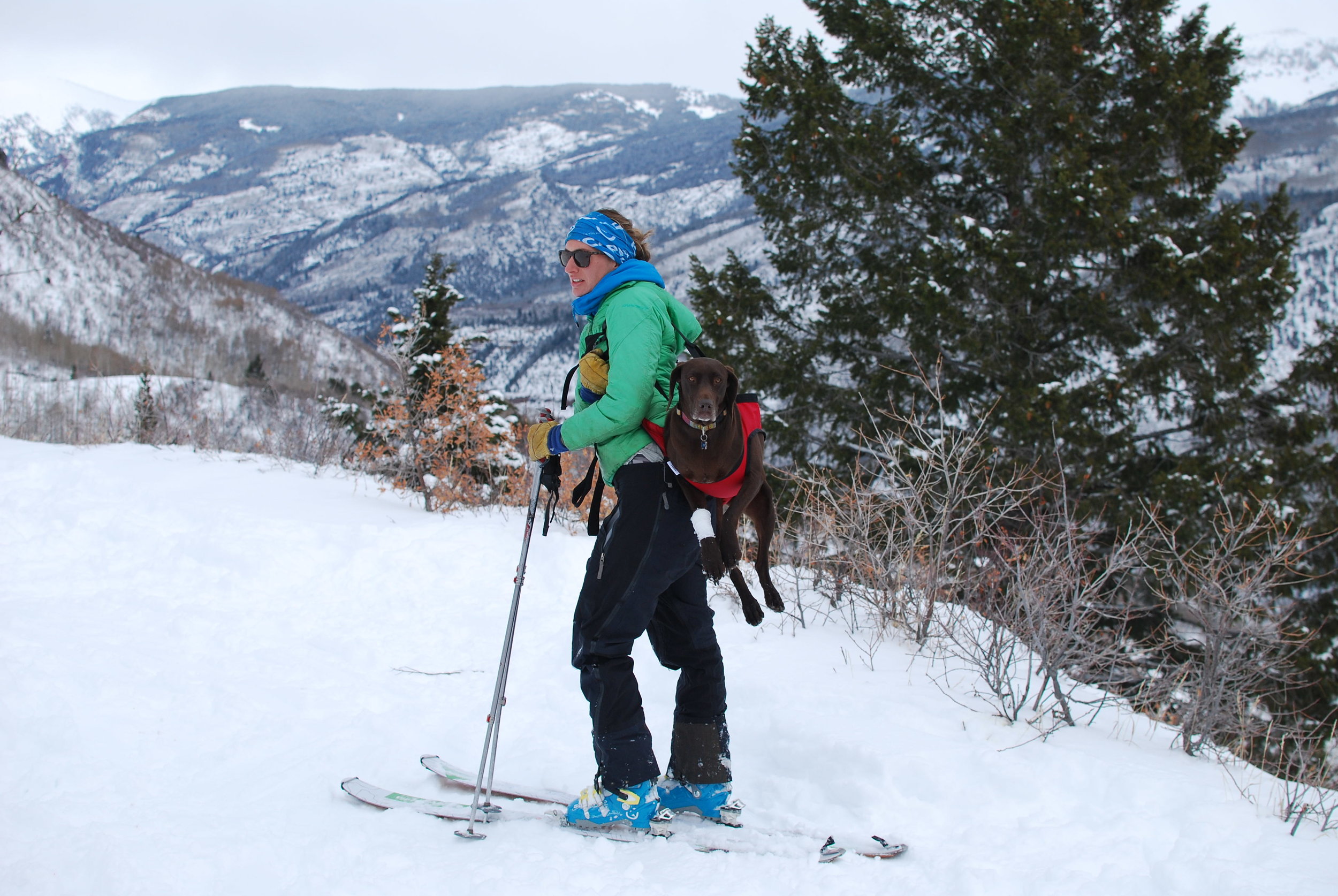 The Airlift by Fido Pro
A lightweight (8 oz with stuff sack) and packable dog rescue device meant to be carried with you anytime you and your dog are more than a few miles from the trailhead. The Airlift is to be carried either in your backpack, or your dog's, along with your own emergency kit. The Airlift is a highly functional, easy-to-use, hammock style backpack that a single person can use to rescue their canine companion should they become sick or injured and unable to get out of the backcountry on their own
Shipping
Orders typically shipped within 1-2 business days. Customers have the following shipping options (estimates for shipping only):
USPS First Class - 4 to 5 days
USPS Priority - 2 to 3 Days
(Sizing information below)
Medium: 20 to 45 lbs.
Large/Original: 45 - 85 lbs.
XL: 85 to 150 lbs.
If between sizes, we recommend buying larger size.
If your dog is a German Shepard (GSD) or Greyhound (or similar) that is longer than normal for its weight, we recommend that you go with a larger size.
NOTE: Price in USD.
Fido Pro return policy:
If for any reason you are not 100% satisfied with your Fido Pro purchase you may send a return request to: orders@fidoprotection.com
Returns must be shipped back to Fido Pro no later than 30 days after purchase.
PLEASE NOTE: THERE WILL BE ADDITIONAL SHIPPING COSTS AND A $3 HANDLING FEE FOR EXCHANGES. IF THE HANG-TAG IS REMOVED THERE WILL BE A $5 RESTOCKING FEE.